Money's Mushrooms make meals

mmmarvelous.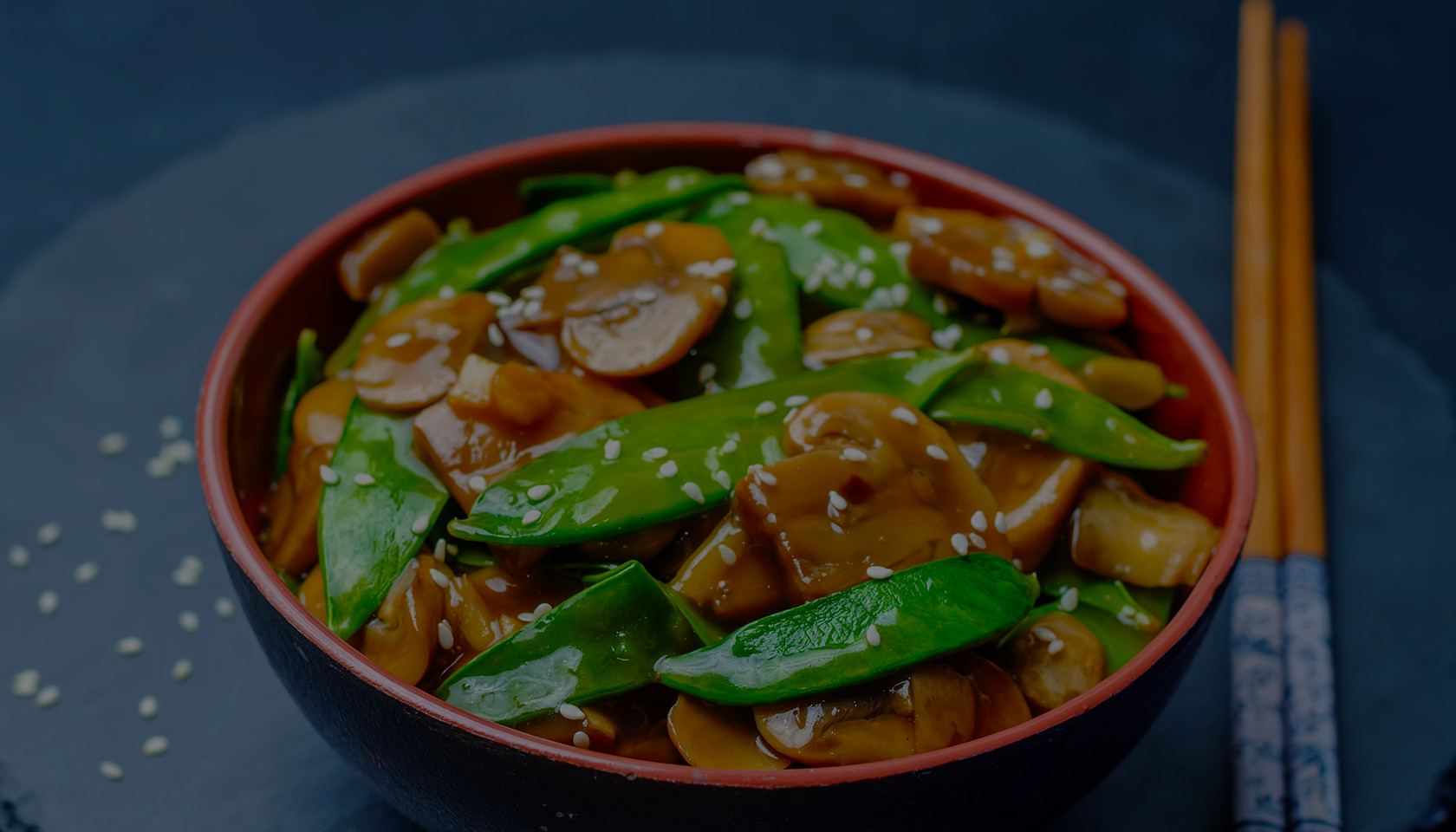 Money's Mushrooms make meals

mmmarvelous.
Money's Mushrooms make meals

mmmarvelous.
Delicious.
Nutritious.
Ready-to-Eat.
In a hurry for a fast inexpensive meal? Add a can of Money's Mushrooms to your pastas, rice, salads, stews or chili. Just open, rinse and pour into your favorite dish. It's as easy as 1-2-3.
Our premium mushrooms are packed immediately after harvest and share the same nutritional benefits as fresh mushrooms. Money's Mushrooms are low in saturated fat and cholesterol, and a good source of Vitamin B (important for metabolism, heart and brain functions) and fiber.
Convenient and available year round, make Money's Mushrooms part of your pantry staples.
Bacon, Spinach & Tomato Salad
Some of the best inspired recipes come from other dishes. In this dish the idea was spun from a bacon, lettuce and tomato sandwich. If it works for a sandwich, why not make a few variations and create a layered salad? The results produced a healthy alternative with a lovely light dressing.
Prep:
20
Min
|
Cook:
25
Min
Dressing
¼ cup. (50 mL) extra virgin olive oil
1 tbsp. (15 mL) freshly squeezed lemon juice
2 tsp. (10 mL) grainy Dijon mustard
Generous pinch of granulated sugar
Salt and freshly ground black pepper to taste
Salad
6 oz. (175 g) thick sliced bacon
6 cups (1.5 L) fresh baby spinach leaves
2 tomatoes, red or yellow or one of each, chopped
1 firm, ripe avocado
Freshly squeezed juice from 1 lemon
10 oz. (284 mL) can Money's Mushrooms, Whole, drained
2 whole green onions, chopped
½ cup (125 mL) shaved Parmesan
Intructions
Chop thick slices of bacon crosswise into ¼ inch (.5 cm) pieces. Cook in a large frying pan until crisp. Remove with a slotted spoon to paper toweling to drain and slightly cool.
Wash and spin dry spinach. Place half in the bottom of a large, straight-sided salad bowl. Cover with a layer of chopped tomatoes and then the remaining spinach leaves.
Cut avocado in half and remove the stone and skin. Coarsely chop and toss with a little lemon juice. Sprinkle avocado over spinach.
Top with cooked bacon, mushrooms, green onions, and shaved Parmesan.
Combine dressing ingredients in a small bowl and whisk together to blend. Pour over salad and serve.
Per Serving
Cal 190, Pro 8 g, Total Fat 16 g, Sat. Fat 4 g, Chol 13 mg, Carb 7 g, Fibre 2 g, Sodium 502 mg
Money's Mushrooms are Available in 4 Varieties:
WHOLE
284 mL
Whole button mushrooms are tasty for sautéing.
SLICED
284 mL
Spice up your pasta and rice dish and add a can of sliced mushrooms to your food.
PIECES & STEMS
284 mL
Add some fiber to your next stew and chili with a can of Pieces and Stems.
PIECES & STEMS
(No Salt Added)
284 mL
Want the delicious flavour of mushroom but not the added salt? Grab a can of no salt added to satisfy that mushroom craving.